some beach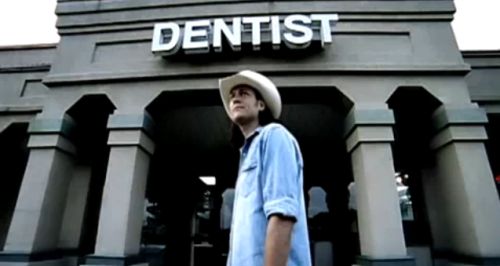 (Click the image above to be taken to the video.)
Ever heard this joke?
Q: What do you get when you play a country song backwards?
A: You get your wife back, you get your dog back, you get your truck back…….
Blake Shelton's song, "Some Beach", falls right in line with that well-known country music joke.  Its all about having a bad day and what could make a really bad day even worse?  You guessed it, a trip to the dentist!
Click here to see where this was found.