miniature dentists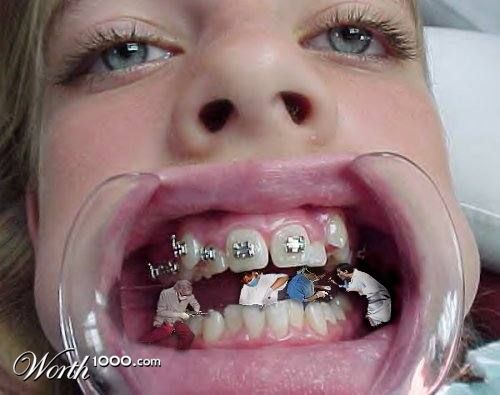 Imagine the amazing things a dentist could do if they could get down to this level.  Things would get pretty darn gross at this point too!
(Funny picture of miniature dentists working in a child's mouth.)
Worth1000.com is the ultimate site for creative contests. Check out their website for more fun!
© Property of Worth1000.com.  All rights reserved.
Source: Fux0r